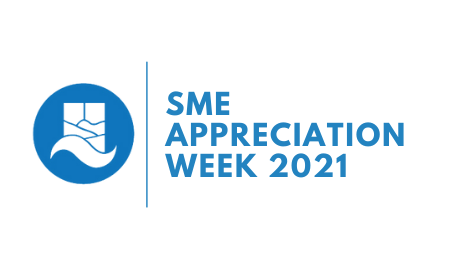 SME APPRECIATION WEEK
The Coronavirus pandemic has devastated so many small businesses yet we've seen many who have come out stronger. We've created SME Appreciation Week to celebrate and thank these businesses. The businesses who have gone out of their way to help the local community, to upskill their team and have continued to show up, even when they've been knocked down.
We wanted to thank and connect with these businesses that have thrived in unprecedented times and have continued to play vital roles in the community. This is a chance to say a simple thank you.

OUR SME APPRECIATION WEEK BUSINESSES

This week, we'll be creating a write up of a business, talking about their experience over lockdown and how they've coped during the pandemic. Click on the below company to read more.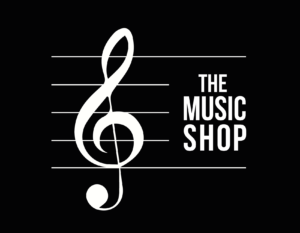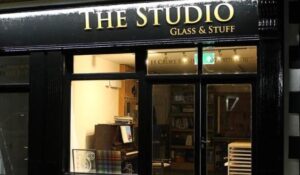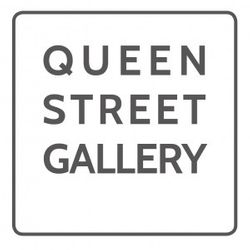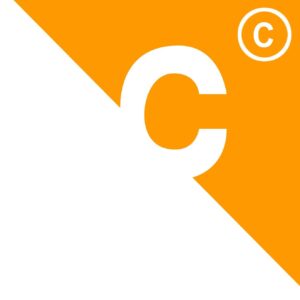 ---
SME Appreciation Week recognises SME's commitment, impact and contributions to people within local communities. Each quarter, through our meetings and engagements with employers, we discuss who we think has been a credit to the local community.
If you would be interested in becoming one of our SME Appreciation Week features or would like further information, please contact your Business Engagement Advisor or contact us at business@nptcgroup.ac.uk.