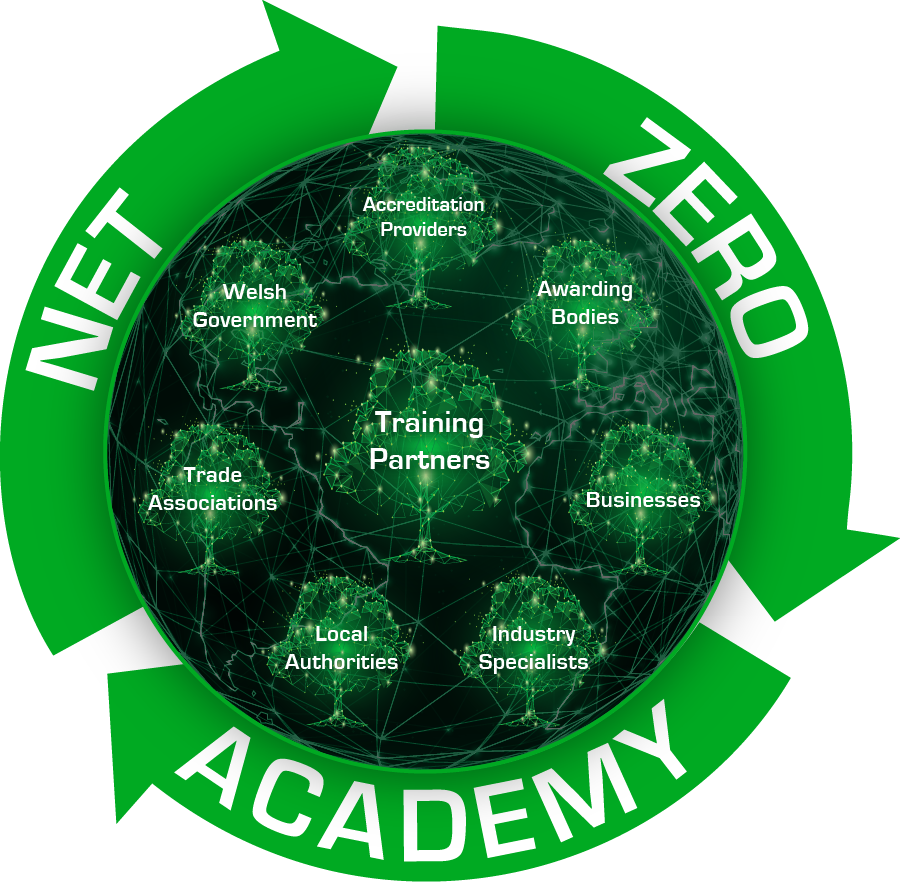 Collaboration and working alongside other businesses is fundamental to reaching Net Zero. We work in partnership with a variety of businesses, Industry Specialists, and Respected Trade Associations.

BAFSA
The British Automatic Fire Sprinkler Association (BAFSA) is the UK's leading professional trade association for the fire sprinkler industry.
BAFSA's members install more than 85% of the sprinkler and water mist installations in the UK and include a significant majority of third-party certified sprinkler installers as well as manufacturers; suppliers; contractors; insurers; the fire and rescue services and others with an interest in the field.
Visit their website: Link

If you're interested in becoming a partner, please contact us by clicking below.