Welcome To
Building Net Zero in the Region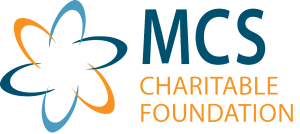 A project funded by the MCS Charitable Foundation.
In collaboration with:

What is Building Net Zero in the Region?
The project aim is to ensure Further Education (FE) colleges and local training providers have the facilities, resources, training capacity, industry relevant experience and equipment to transition to low carbon and renewable heat and energy technologies, bridging the gap between industry competency expectations and the local offer. The project brings together a network of FE and local training providers with relevant courses and set up a support, training, industry exchange and quality improvement system, led and overseen by the industry standards body MCS.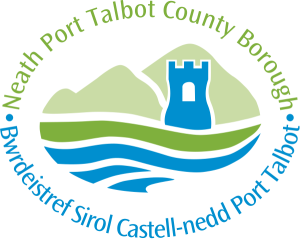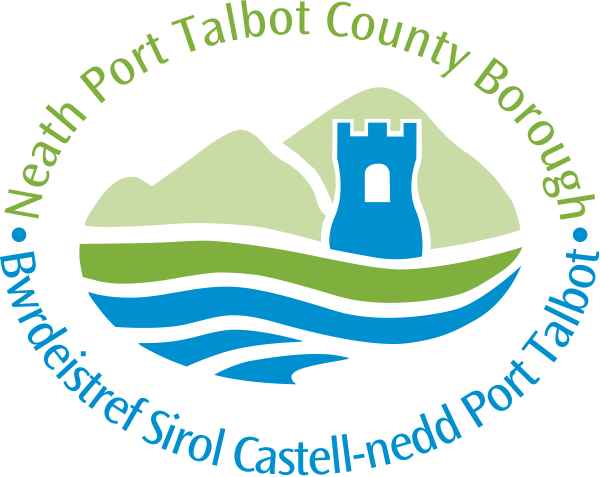 Neath Port Talbot Council's Employability, Skills and Poverty Team have been awarded a grant that will help towards making homes in the county borough become more energy efficient…
Who can benefit?
Learners – the enhanced courses will ensure the students have a more robust qualification and are work competent at completion. Progression will be in place where required and provide greater opportunities for work.
Businesses – learners will complete courses and have the necessary job ready skills and certifications to be employed within the new demands of an organisation. Businesses will therefore be more knowledgeable, productive in the low zero carbon economy, to build consumer confidence within the sector.
Training providers – will be able to develop more appropriate courses of the necessary quality and standard to up-skill learners.
FE College staff – will have the knowledge to enable them to train effectively, the new methods of construction from the benefits of their industry experience.
Overall – partnership working will be enhanced and learners will be work ready when courses are complete. Therefore the economy will benefit from highly skilled people contributing to the carbon neutral agenda.

What's on offer?
Train the trainer – upskilling for lecturing staff in key Net Zero technologies
Accredited courses – fully funded*
Workshops – CPD opportunities
Industry leading training – in collaboration with specialist professionals
*Subject to application documents being supplied.
Click on the images below to find out more about what each organisation has available:

Funding
The Business Development Team at NPTC Group of Colleges aims to help all learners to achieve their learning ambitions. Where possible, we source funding for learning to support the financial challenges businesses and individuals face to upskill. There is a wide range of funding available, and we will do all we can to help and guide you to find the most cost-effective and where possible, fully funded training available.
Alongside these funding opportunities the Building to Net Zero for the Region project is supporting a range of courses available through the MCS Charitable Foundation.
If you are interested in any of the courses from any of these providers please complete the expression of interest form below and the team will be in touch.

Would you be interested in more information on MCS Qualifications?

Enquire below
If you are interested in any of the available courses and would like further information, please complete the below enquiry form.