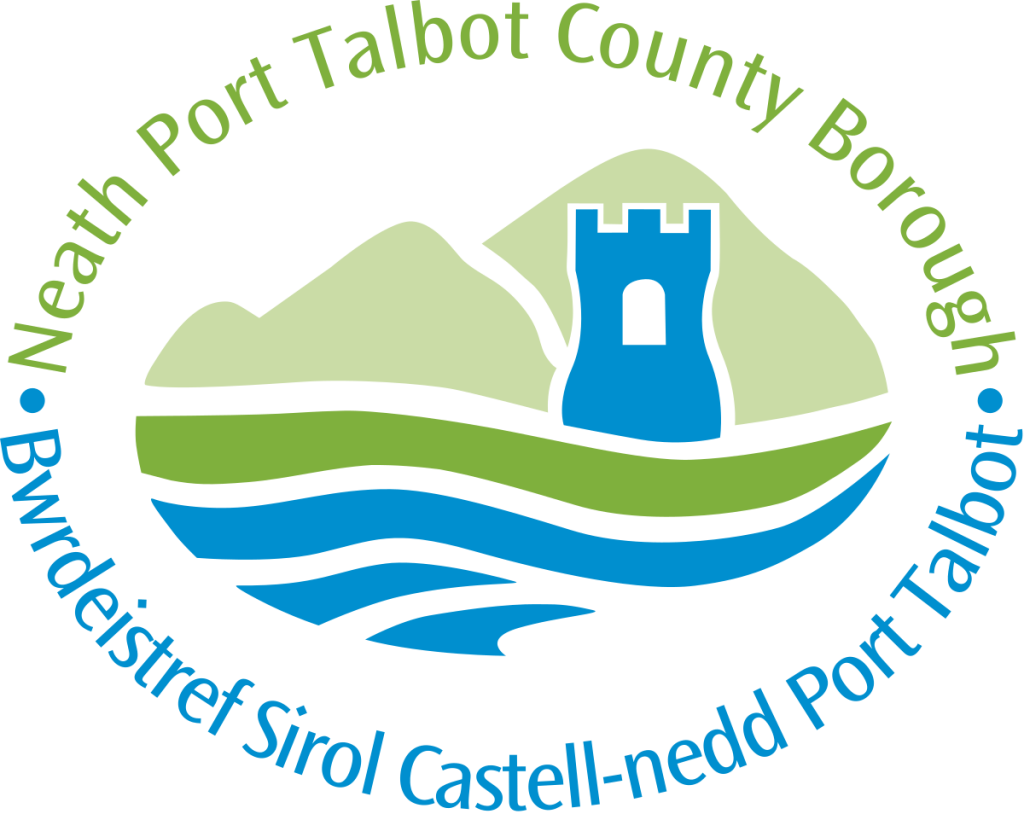 Neath Port Talbot Council's Employability, Skills and Poverty Team have been awarded a grant that will help towards making homes in the county borough become more energy efficient.
The £75,000 grant, which was obtained from the MCS Charitable Foundation, will deliver a project aimed at promoting and supporting local net zero build opportunities.  The project will work closely with NPTC Group of Colleges and other partners in the region.
Retrofitting means making changes to an existing home to help reduce energy bills and greenhouse gas emissions, making the homes more energy efficient.
The project will deliver a range of activities including:
Ensuring local trainers are upskilled to deliver courses on retrofitting
Engaging with local businesses
Supporting people to attend relevant training courses
Engaging with local schools and students to raise awareness and confidence in the area of renewable energy and low carbon technologies.
Linking with local training organisations.
Increasing the knowledge of trainers about industry developments.
Helping people to achieve the new qualification along with MCS accreditation.
The project will bring together education providers across South West Wales with relevant sector bodies and associations to ensure that the training and skills are reflective of industry needs. It will bridge the gap between industry expectations and the offer from local training providers.
Cllr Jeremy Hurley, Cabinet Member for Climate Change & Economic Growth, said: "As we tackle the climate emergency, making our homes more energy efficient is crucial.
This grant will enable us to promote and support retrofitting across Neath Port Talbot, reducing our carbon footprint.
By upskilling trainers and engaging with local businesses and schools, we can help create a sustainable legacy for our communities."
David Cowdrey from MCS Charitable Foundation said, "We need to increase the number of skilled workers to insulate houses and install renewables, as we address the energy and climate crises.
Local councils like Neath Port Talbot are leading the way in ensuring there are appropriate training programmes for jobs in the retrofit industry. The funding that we are providing will support Neath Port Talbot to develop this essential work to provide green jobs of the future and to reduce people's energy bills."
Mark Dacey, Principal/CEO of NPTC Group of Colleges, said: "As one of the leading Colleges, in Wales, in terms of net zero and sustainability, we welcome the opportunity to work on this project, through excellent partners and the Council. All research suggests we need to develop the net zero skills and awareness amongst companies and students, this programme creates that foundation".
The grant will support the objectives of the Swansea Bay City Deal's Homes as Power Stations (HAPS) project and Welsh Government targets.
For more information about the project contact Michelle Trigg at m.trigg@npt.gov.uk.