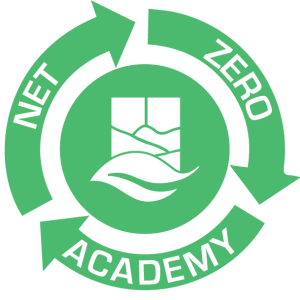 What is the Net Zero Academy?
The Net Zero Academy is a unique and innovative collaboration between NPTC Group of Colleges, Industry Specialists, and Respected Trade Associations. We provide a hub for businesses and organisations to gain access to relevant training, the latest news and legislation, as well as what becoming Net Zero means for your business.
We are here to help you navigate to Net Zero.

What you can find here:
Click here to view our full range of Net Zero courses.
If you would like further information on the Net Zero Academy, please click here:
Click here to find out more about our collaborative relationships.
Navigate Net Zero with current news, resources, and guidance.