SME APPRECIATION WEEK – CALIBRE CONNECTIONS
One of our chosen SME Appreciation Week businesses is Calibre Connections based in Brecon, Powys and owned by Managing Director Sam Veillet.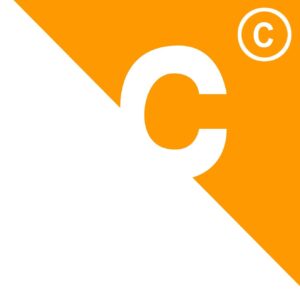 Since 2002, Sam and the team have been dedicated to empowering SMEs by providing first-class IT support.  From day-to-day queries to disaster prevention, Calibre is their go-to IT department!  Dozens of businesses around the UK trust them with developing IT strategies, installing and maintaining appropriate technology and enabling and managing data protection.
Business continuity is a high priority therefore their team of expert engineers and cutting-edge software are always on hand to address problems.  Calibre Connections prides itself on its attention to detail in all aspects of business, and customer service is no exception.
The business has been built, in part, on customer referrals and recommendations. Loyalty and customer service as the key tenets and these have played no small part in the retention of over 80% of our original clients.
The Calibre Team takes the stress and headache of IT support off your plate, so you can focus on what you do best.  They are proud to be the preferred IT partners of many businesses in South Wales.
Their experts protect your data, solve your employees' IT issues, and make sure your software is updated and running smoothly.  They know their stuff and are here to help.
How Has the Business Diversified During the Pandemic?
By the very nature of its business Calibre didn't need to diversify it just carried out "frontline" work enabling other businesses to remain active and productive by supporting their staff whilst they worked at home.
Calibre also played no small part in supporting schools and other education providers, enabling them to provide children and teenagers with the vital tools with which to, not only continue learning but also (arguably as, if not more, important) to remain connected with their peers.
Working away from the office brings its own set of issues and Calibre's team were, like everyone else, "working from home" but always available to ensure that everyone remained connected to their place of work and able to maintain their livelihood.
No, Calibre did not need to diversify during the pandemic, but certainly had to be on their mettle!
Click here to view their website