Creative Visual and Performing Arts
Check out Nidum Arts Centre Check out Theatr Hafren
Neath College
Newtown College
The School of Creative, Visual and Performing Arts provides an assortment of A-Level and full-time vocational courses in Performing Arts, Art and Design, and Creative Media.
Each class is taught in a creative environment by using contemporary industry equipment in our specialist facilities.
Our intention at The School of Creative, Visual and Performing Arts is to develop complex thinking and study techniques.
Art and Design students will have the opportunity to exhibit their assorted portfolio both within the college and at external public events which will help promote themselves to prospective employers.
Also, students can participate in voluntary projects and work experience to further their learning.
Multimedia students will work on live projects and liaise with external clients to screen their final major project.
Even more, career opportunities in multimedia provide a range of paths for students which can create lasting industry connections, these include television, radio,  film, and digital media.
Performing Arts career prospectus is vast, with a path suiting most students. These range from theatre companies to community art projects.
In addition, we provide extensive support with applications for universities to enable our students to combine practical self-promotion and management.
As a result, we prepare our students for the world of performance and aim to make them career-ready.
Students can continue their studies with a Higher National Diploma in Music in our NPTC Group Music Academy or a Foundation Art and Design Diploma.
Furthermore, we offer immense extra-curricular programmes including the College choir, Funk Band, LIFT Dance Company and weekly Life Drawing classes.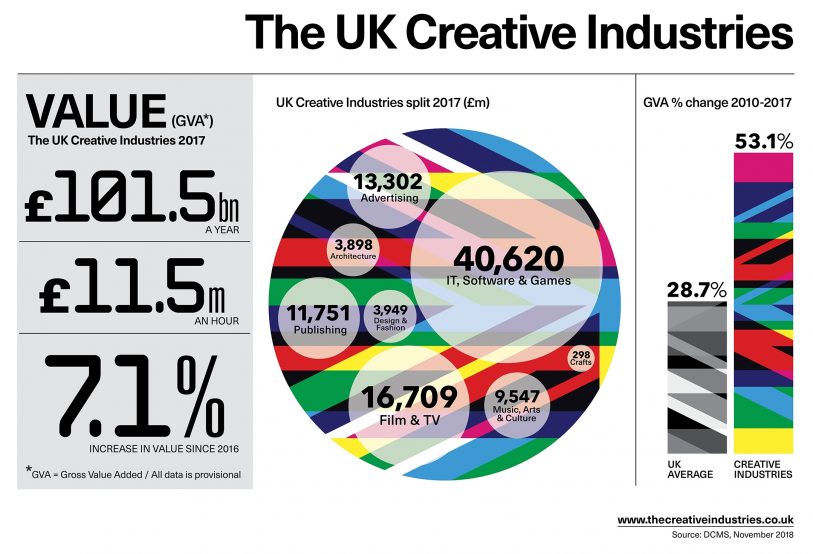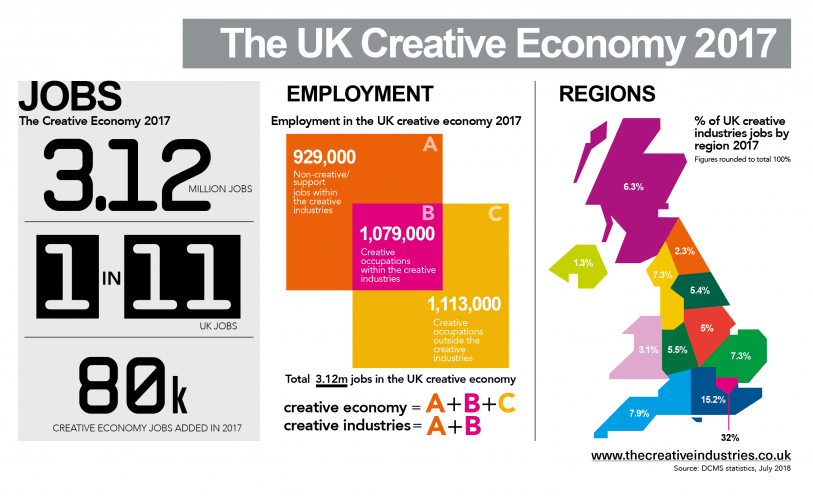 Follow us on Social Media!