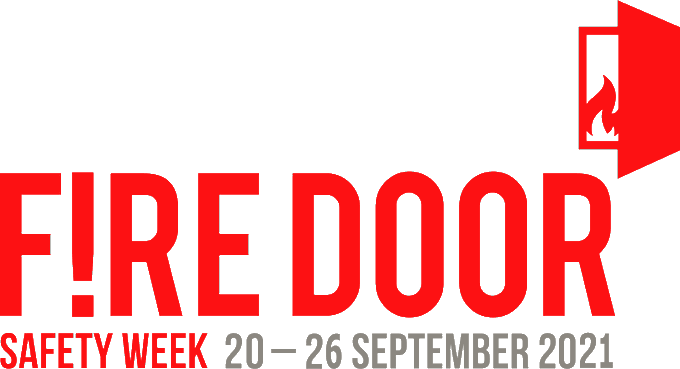 Tai Tarian and Bron Afon testimonial feedback on the importance of having competent staff fitting fire doors as well as the benefits of upskilling their staff to install correctly and meet industry regulations.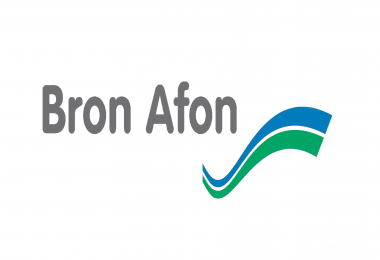 "We've got a talented team of trade staff and we are always looking to develop their skills. Fire safety is a priority for us so when we saw this training we jumped at the chance. It has meant our staff have the expertise to fit fire doors to the highest possible standard to ensure they provide the most protection in the event of a fire. Feedback from the staff who did the course earlier this year was really good. They got a lot out the training and were able to immediately put what they learnt into practice." " Andy Styles, Planned Services Manager.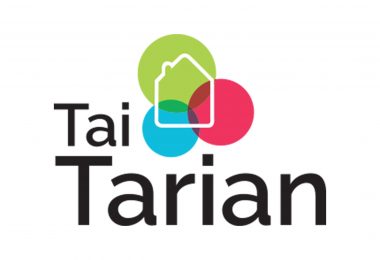 "Fire safety is something Tai Tarian takes seriously and has invested heavily over the last few years on upgrading its communal areas within our blocks of flats as well as full refurbishments of its Haven Housing (Independent Living Accommodation for over 55's) – this has included fitting upgraded fire doors to the flats themselves as well as cross corridor fire doors. This left us with a skills gap as our in house carpenters were not trained to the current regulations set by the industry to undertake maintenance work on the doors that had been installed, and we did not want to subcontract this work to retain better control of standard and response time. By working with NPTC Group of Colleges we were able to provide training for a team of carpenters to upskill and undertake the maintenance work on our doors that also allows the organisation to make savings, as our planners can co-ordinate other work to be undertaken whilst at the premises to improve productivity and reduce our carbon footprint." Jaime Greig, Senior Operations Officer.
If you are interested in an Installation of Fire Doors course with us, please click the below button.