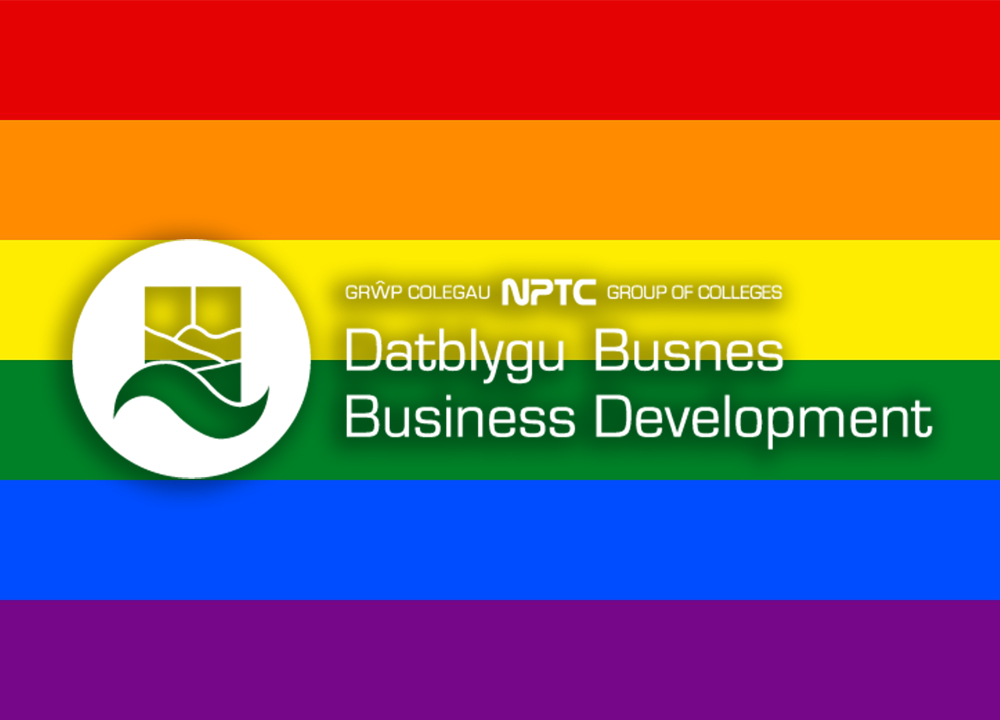 The beginning of June marks the start of Pride Month, the month in which celebrations happen all over the globe as a way of recognising the influence the LGBTQ+ community has had around the world.
Pride month is all about promoting acceptance, educating others on LGBTQ+ history and experiences, raise awareness of current issues facing the LGBTQ+ community, and uniting to fight against homophobia, biphobia, and transphobia.
Why June? Pride month takes place in June due to the Stonewall Riots which took place in 1969, these were demonstrations against police brutality led by the LGBTQ+ community and people of colour.  As a result, pride events large and small are celebrated around the world during June and surrounding months. Events including parades, street parties, picnics, community events, public speaking, festivals and educational sessions which attract millions of participants (albeit socially distanced last year with many events held online). Many prominent Pride events this year will be taking place in the latter months when Coronavirus restrictions are eased, fingers crossed!
NPTC Group of Colleges show their support of Pride Month through various means with Pride flags up in each campus and the Student Union will be holding a Pride event open to all students and allies.
Here in the Business Development Unit, we pride ourselves on working with a diverse range of individuals and being inclusive. As being part of the College, our team are encouraged to support Pride Month and attend available training with the aim to create LGBTQ+ positive relationships in all we do.
There are various resources out there for the LGBTQ+ community so we've listed a few below…