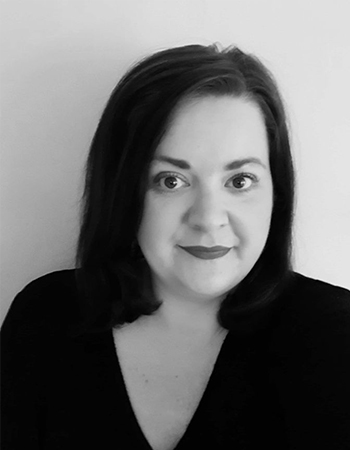 Life may have stood still for many of us during lockdown, but for Leanne Jones it's been the opposite. Not only has the mum of three got a new job at Neath College (part of NPTC Group of Colleges) she's also become the first female to be appointed as Deputy Leader of Neath Port Talbot County Borough Council, (NPTCBC) and she couldn't be happier.
It's clear that Leanne likes to keep busy and as well as juggling family life with her husband Andrew and their three children, all under the age of 11, she finds time to work as a Business Engagement Advisor in the College's Business Development Unit. In addition, she is a governor at two Neath primary schools, a Melincryddan Town Councillor and County Councillor, representing Tonna for NPTCBC, where she also is a Cabinet Member for Community Safety and Public Protection.
Since starting her career with NPTCBC as an Apprentice in 2000, she hasn't looked back. She spent more than 16 years working for the Authority and also some time working for Neath's MP, Christina Rees as Constituency support officer. Her experience and knowledge in politics, financial management, business administration, community development, regeneration and Local Government served her well, and in 2017 she was elected as a Labour councillor and into the positions she now holds.
Being appointed as Deputy Leader for the County Borough Council comes with great pride and a role Leanne will relish, as she admits she first went into politics to provide people with a voice and to make a difference, and now she has the opportunity to do just that.
She said: "I have always been passionate about helping others, or supporting an individual, group or area to reach its full potential. I stood as Deputy Leader as I felt I could do the job and wanted to make even more of a difference, across Neath Port Talbot.  I'm extremely proud and honoured that I am the first female to be in this role, and what an example to set not only to my daughter, but to other girls and women out there, that being a wife and mum does not hold us back and we are still able to have other fulfilling roles."