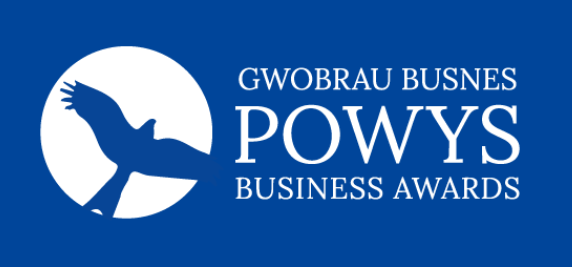 Showcasing the diverse range of successful enterprises in the county, the Powys Business Awards are currently underway!
The awards began in 2009, and are an opportunity for all businesses, social enterprises and charities of all sizes in Powys County to compete for a chance to be a finalist at the county's main business event of the year.
This year's categories are:
Start up Business Award sponsored by EvaBuild
Entrepreneurship Award sponsored by Welsh Government
Micro Business Award (fewer than 10 employees) sponsored by Welshpool Printing Group
Growth Award sponsored by The County Times
Small Business Award (under 30 employees) sponsored by WR Partners
Social Enterprise/ Charity Award sponsored by Myrick Training Services
Small Business Growth sponsored by EDF Renewables
Technology & Innovation sponsored by ForrestBrown
People Development Award sponsored by NPTC Group of Colleges.
From the category winners, an overall Powys Business of the Year Award, sponsored by Powys County Council, will be chosen. In addition, the judging panel can make a discretionary Judges Special Award to recognise an outstanding achievement by a business or person who is not one of the category winners.
If you believe your business stands out and would like a chance at recognition, entry forms may be completed online or downloaded here: https://www.powysbusinessawards.co.uk/entry-form.
All entries must be submitted by Sunday 31st July 2022 and the awards presentation will be held at Dering Lines, Brecon on Friday, October 7th.
For more information including Rules, Guidelines & Eligibility, please visit the Powys Business Awards website here: https://www.powysbusinessawards.co.uk/