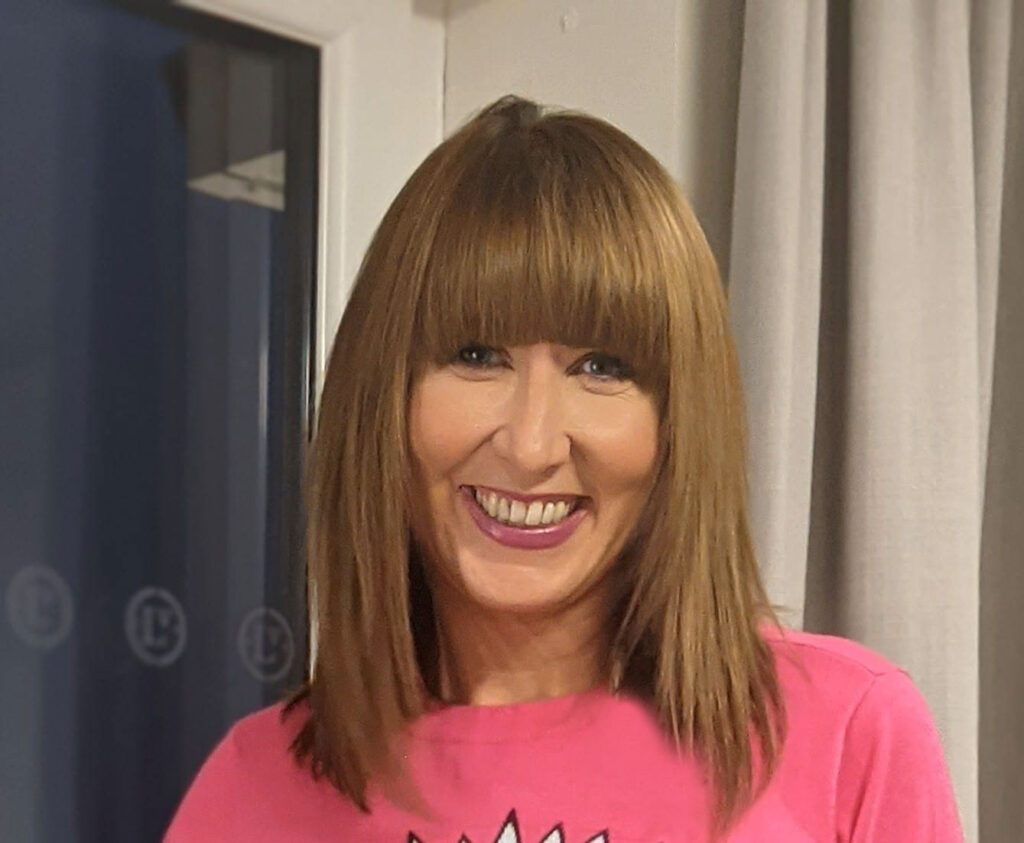 NPTC Group of Colleges is strengthening its community links and has appointed former commercial lawyer Gemma Charnock to lead the way.
Gemma takes on the new position of Vice Principal: External Relations after previously holding the position of Assistant Principal: Governance at the College and Company Secretary to all of the Group's subsidiary companies. As well as continuing with these roles, she will also lead on all external relationships, directing the College towards being recognised as a responsible business with greater consideration for ethical, environmental and community goals.
As an anchor institution, the College already plays a significant role in contributing to the communities in which it serves, and as it covers more than a third of Wales, it has already made quite an impact. As well as providing education, skills and training to individuals and businesses across Wales and England, it also offers support that brings well-being and economic benefits to communities.
It has many links with the community, and its staff and students work with various groups and organisations, helping to support initiatives that bring about positive change. The College runs a farm that offers pasture to plate and its two restaurants allow the students to prepare, cook and serve meals to the public. It also has two theatres, including Theatre Hafren based at Newtown College and also a swimming pool in the Afan Valley, which, in partnership with Neath Port Talbot Council for Voluntary Service, the College now operates on behalf of the community when it was under threat of closure. Adult learning classes are also being offered at the venue. The Group also has an enterprise hub 'Centreprise', based at Neath College but with plans to open a similar service in Brecon, which offers free office space, information and advice to former students and the community looking to set up their own business. Another facility that is in the heart of the community is 'The CWTCH' which is located on the site of the former Tourist Information Centre in Brecon. The community hub which is part of Brecon Beacons College, provides multiple learning opportunities for local residents, and is a drop-in centre, as well as a space to be utilised by community groups and clubs.
Gemma who is a practising solicitor, joined NPTC Group of Colleges in 2014 after gaining more than 10 years' experience in litigation and dispute resolution at one of the top regional law firms, Geldards LLP. She is looking forward to getting on with her new role and said: "My priority will be to develop a strong, collaborative relationship with our stakeholders. I will be working to create a sense of shared purpose built on fairness and sustainability, that empowers people with the skills they need to succeed in life, supports productivity and innovation of businesses and strengthens our communities' sense of place."
Mark Dacey, CEO and Principal of NPTC Group of Colleges added: "The appointment is key in order for us to build on what we have achieved so far and will help us further develop our Corporate Social Responsibility as well as our community relationships with stakeholders. It is a major part of our goal to truly become a responsible business."