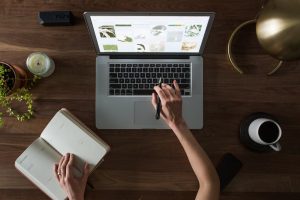 E-Learning Courses
NPTC Group of Colleges' Business Development Unit has a wealth of experience in offering bespoke training and development solutions, whether for businesses or individuals. Due to the current pandemic, we have changed and adapted the way we deliver training, upskilling and development to our clients and customers. We remain committed to helping businesses and individuals by offering a variety of E-learning courses in different sectors.
If you and/or your business are looking to develop your skills or learn something brand new, please check out the list below, if you have any questions or wish to book, please contact us.
*Funding is available for a variety of courses – please get in touch with us to find out if you are eligible*
Please click below to view all courses – these include Health & Social Care, Health & Safety, Compliance, IT, Business, Management and Soft Skills.