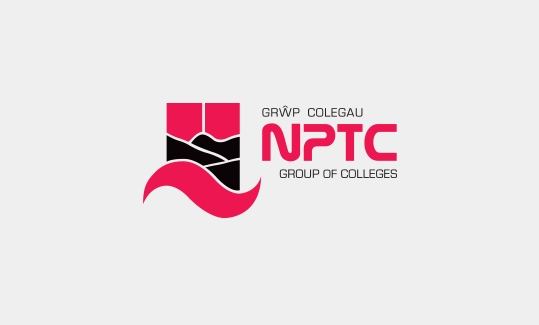 Hazel Wilson from NPTC Group of Colleges has been unpacking her bowls kit and passport yet again as she arrived back in Wales after her latest bowls victory overseas.
Hazel, who is assistant manager in study support services at the College's Newtown Campus, also happens to be team manager of the Wales Women's bowls team. Now she can add another medal to her collection after winning gold in the pairs competition and silver in the triples at the recent World Bowls Championships in Christchurch, New Zealand.
This was the team's most successful World Bowls tournament. After competing with teams from 32 other countries Hazel and her team finished in an impressive second place behind Australia.
Well done Hazel!
Picture: Hazel and Wales Women's bowls team