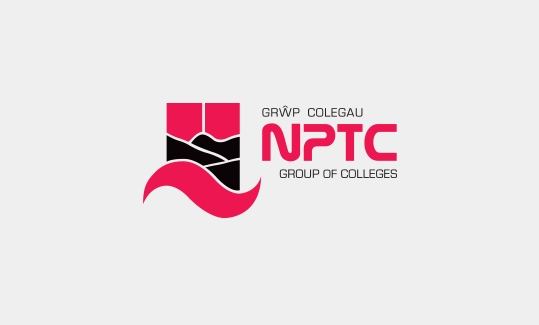 Current Level 3 Sport student Kelsey Jones from NPTC Group of Colleges has been enjoying the Spanish sun after being selected for the Welsh women's senior rugby squad ready for the forthcoming Six Nations.
Wales Women comfortably beat their Spanish counterparts in Alicante in their first warm-up ahead of the 2017 Six Nations. Kelsey, a back rower with the Ospreys, made the match day squad against Spain along with a number of former NPTC Group of Colleges' students, and came home with an epic 39-0 victory.
The visitors led 19-0 at the break and added 20 more unanswered points after the break.
Currently on their way back from another win over Ireland, Coach Rowland Phillips will take the team to Rome to face Italy in their Six Nations' opener on Saturday, 4 February.
Back home in Wales, Kelsey has also received an NPTC Group of Colleges' Sport and Cultural Scholarship for her outstanding achievements on and off the field. The scholarships of £500 are awarded each year to help students of exceptional sporting or creative ability to develop their talents to their fullest potential whilst maintaining their academic studies.
Pic Caption: Welsh International, Osprey and NPTC Group of Colleges' Sport student Kelsey Jones.