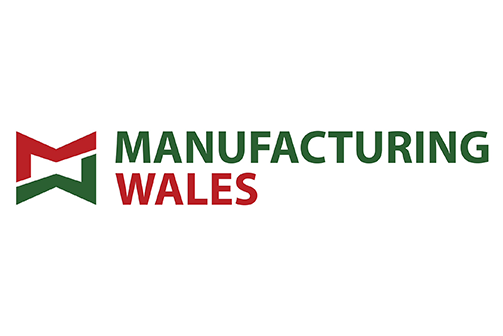 Jayne Jones, Head of Business Development for NPTC Group of Colleges, has been engaging with employers across the region for over six years in her role running the Business Development Unit (BDU).  Her team of Business Engagement Advisors gather intelligence on skills needs which they match up with existing provision and develop market leading solution-based course provision. The team is based across south and mid Wales and aims to increase the capacity and ability of the College to support the emerging and varied needs of the employer base across Wales.
Jayne explained: 'The way we operate is different to the norm. We try not to pigeonhole our employer needs into what is on the shelf. We listen, gather data, and do all we can to develop courses that will really make the difference in the workplace and support our employers with their skills needs.
'We focus on developing strategic partnerships with industry leading training providers, trainers and consultants who are specialists in their sector. The College ensures the highest standards of quality for the provision we offer with our partners and vitally, the BDU team source funding for that training, so that during the current economic crisis we ensure that employers avoid any unnecessary financial drain.  We hope that by providing this service their businesses will grow and maximise return on their time investment in skills and training.
'This is what has led to today – our new partnership with Manufacturing Wales. We understand that the manufacturing industry is a fundamental element of a successful economy in Wales and our membership will support this as it's a peer-to-peer network that allows organisations to share problems and create solutions, I am hoping that's where we come in!'
Heather Anstey-Myers, CEO of Manufacturing Wales stated " working in partnership with HE and FE is part of the core mission of Manufacturing Wales. Connecting industry to the skills and talent of today of tomorrow is a vital for the longevity and sustainability of the manufacturing sector. I am delighted that we are working with NPTC Group of Colleges because this adds to ability of the Manufacturing sector to do that. "